Delivering a quality service across the South East & London
Fire doors are a crucial part in any buildings passive fire protection system, fire doors keep fire and smoke in the compartment in which it started stopping it from spreading to other areas of the building allowing the occupants a safe route of escape and protecting the building from further damage from the fire and smoke. At Southern Fire Door Solutions, it is our goal to supply a highly professional service from conducting fire door installations, fire door maintenance and inspections to businesses, commercial premises, public buildings, and residential properties.
Fire doors can be compromised very easily and quite often without the building owners or occupants' knowledge, this can be done by work being conducted on the fire doors that did not comply with the fire door set, fire doors that have been installed incorrectly by non-competent persons, damage being done to fire doors sets and not being reported to the responsible persons and many more. As a building owner or responsible person for that building it is especially important to follow the fire safety regulations, any failure to do so can carry heavy consequences if the regulations are not followed correctly. Even the smallest of errors such as fire doors being held open by inappropriate means such as being tied open or intumescent strips damaged or missing can result in fines and even prosecution. At Southern Fire Door Solutions, it is our aim to raise awareness of the importance of fire doors. With our professional door installations, maintenance programmes and inspections you can be confident that your fire doors are compliant to the regulations and third-party certified by competent professionals.
Southern Fire Door Solutions installation service can be tailored to each of our client's needs, whether you need a full survey, measurement, supply and installation service or you have already purchased the door sets and just need them installed by professional certified installers, SFDS are the solution for door installations.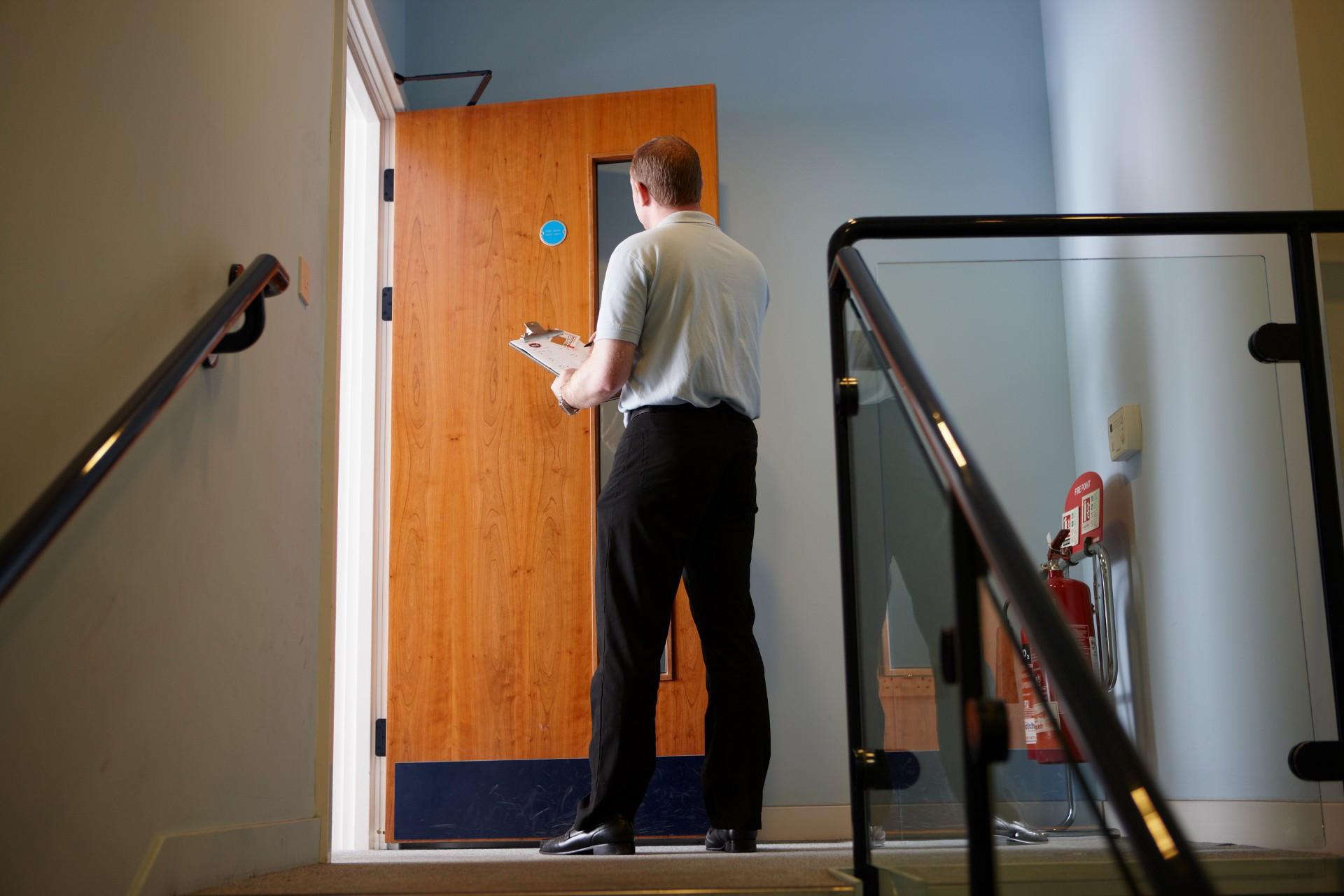 The legislation around fire door safety is extensive. Having your doors inspected by a certified professional gives you the peace of mind that your fire doors are up to standard. SFDS inspectors will undergo vigourous checks on all the door sets to ensure they are of the right specification, they have been maintained and comply to fire safety regulations.
Southern Fire Doors Solutions planned maintenance service is a great way to ensure your doors are compliant with the RRO (Regularity Reform Order).


Fire Door Quality Assurance
All of our fire doors are supplied from certified manufacturers and installed with BM TRADA Q-MARK plugs and labels ensuring compliant door and door sets and door traceability.
Our professional team at Southern Fire Door Solutions have extensive knowledge and experience in fire doors and fire safety. Don't hesitate to contact us if you need assistance with your fire safety. SFDS is the solution.
Technical Support
& Advice
All of our inspectors and trades people are enhanced DBS checked and verified.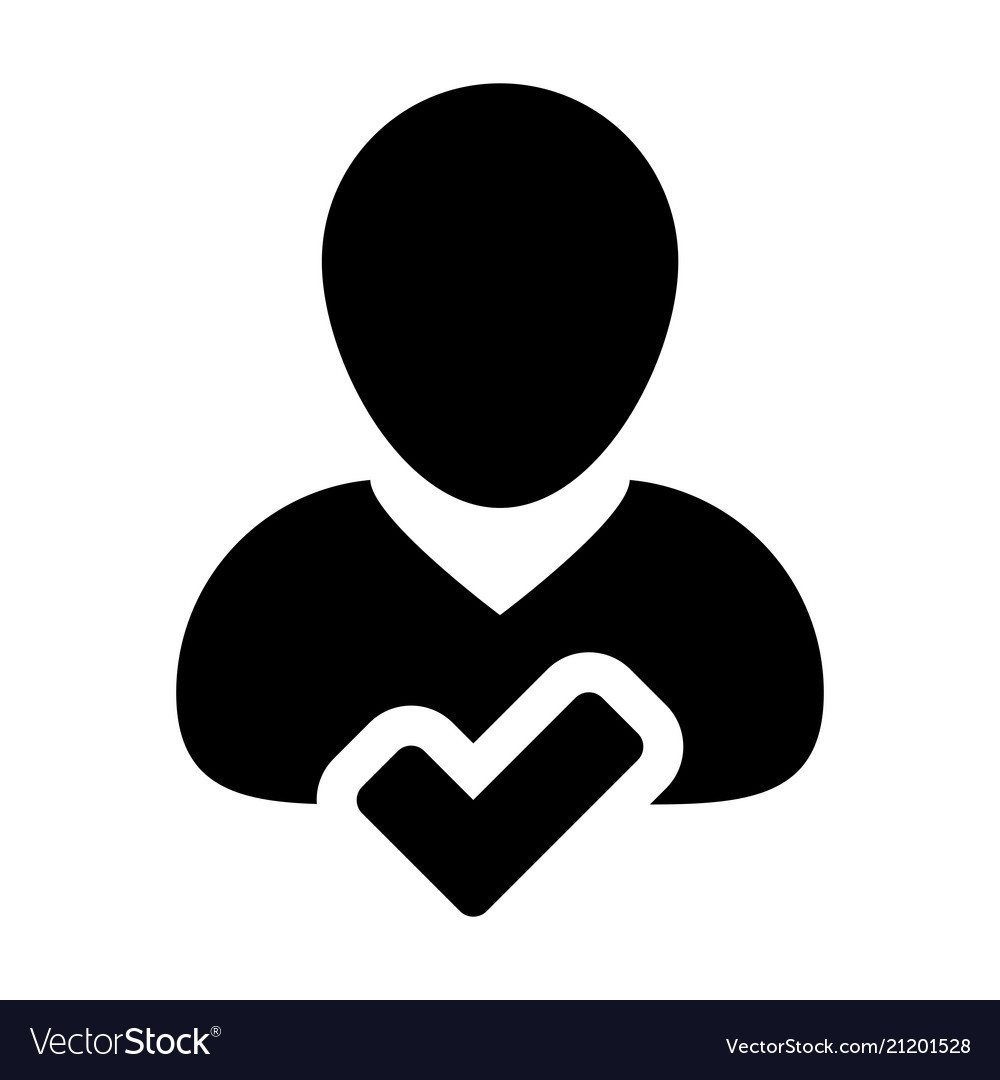 Why Choose Southern Fire Door Solutions?

We offer a complete design and installation service for all of our clients needs, Ensuring your door sets are from certified door manufacturers and are installed by our professional installation team.
We are committed to maintaining a high level of product quality and customer service, from design and manufacture through to installation.
With the extensive knowledge and experience that our team possess, we plan and manage your project with seamless integration from concept to completion.